When it comes to boudoir bedroom ideas, there are endless possibilities for creating romantic and alluring spaces. Whether you're looking for ways to add boudoir decor to your home for luxurious look or are in the process of designing a brand new boudoir bedroom, we've got you covered. In this article, we'll provide some tips on how to create an elegant bedroom boudoir look in your own home.
Get rid of any unnecessary furniture or accessories
It's no secret that most people feel better in a decluttered, tidy space. When our bedroom is full of clutter, it can add to feelings of anxiety and stress. In contrast, a clean and organized space can help promote feelings of peace and relaxation.
There are many ways to declutter your bedroom; you can start by getting rid of any clothes that you no longer wear, as well as any other items that are taking up space but don't serve a purpose. Once you've decluttered your bedroom, you can begin to add boudoir decor to give it a luxurious look.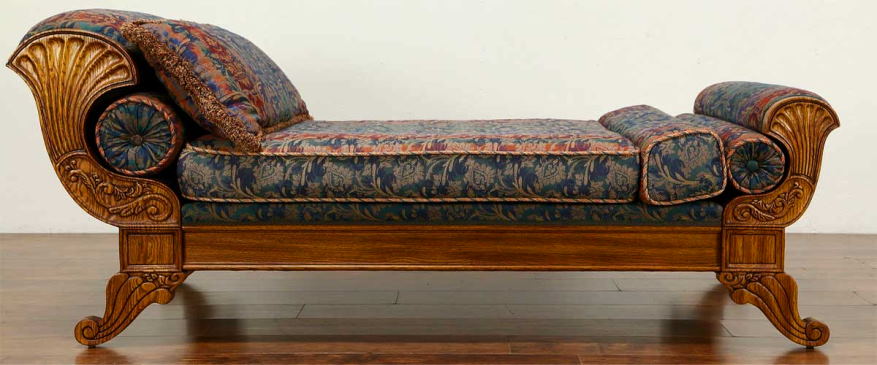 Paint the walls a light, neutral color to create a calming atmosphere
If you are looking for boudoir bedroom ideas and how to create romantic bedroom spaces, one of the best ways is by painting your walls a light, neutral color. This will help create a calming atmosphere in the room and allow you to focus on adding other boudoir decor to the space.
Some of the best colors to paint your walls if you are going for a boudoir look are white, cream, light gray, or even a pale pink. These colors will help create an airy and romantic feel in the room.
Install a dimmer switch to create the perfect mood lighting
Dimmer switches are one of the most important boudoir bedroom ideas because they allow you to create the perfect mood lighting. By installing a dimmer switch, you can have full control over the light in your boudoir bedroom and create a romantic and intimate atmosphere.
Add a touch of luxury by installing crown molding or adding wallpaper
This boudoir-style bedroom idea is simple, yet effective in making any room look and feel more luxurious. Just be sure to hire a professional to install crown molding properly so that it looks its best.
Another boudoir bedroom idea is to create a feature wall. This can be done by painting one wall in a rich, bold color or by hanging wallpaper on one wall. Either way, this boudoir-style bedroom idea will add a touch of luxury to any room.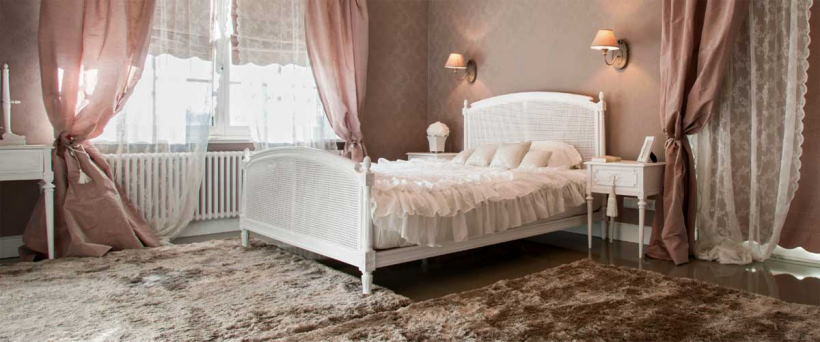 Use soft, luxurious fabrics like silk and velvet to create a cozy atmosphere
Draping a silk scarf over a lampshade or using velvet pillow shams can immediately transform the feeling of your space and make it more romantic. Adding a fluffy throw blanket or a sheepskin rug to your bedroom can make it feel more luxurious. You can also hang tapestries or curtains with fringe for a glamorous look.
If you want to create an elegant bedroom boudoir, consider using a color palette of jewel tones and metallics. Rich jewel tones like emerald green, sapphire blue, and ruby red can make your space feel luxurious. You can also use metallics like gold and silver to add a touch of glamour. Incorporating these colors into your bedding, window treatments, and accessories will help you create the boudoir bedroom of your dreams!
Make an accent on bedding
If you want to add a boudoir vibe to your bedroom, there are a few things you can do.
First, focus on the bed
One of the easiest ways to add a touch of boudoir decor to your bedroom is with the addition of a luxurious headboard. A headboard can make a big impact in the overall look of your boudoir bedroom. Start by finding a headboard or bed frame that catches your eye. It can be anything from an antique iron bed to a modern upholstered headboard.
Second, use luxurious fabrics
Dress your bed with some romantic bedding that is both beautiful and comfortable. Silk sheets are always a good choice for boudoir bedrooms. If you want to add a touch of luxury to your boudoir bedroom, then you should consider adding a silk comforter to your bed. Rich velvets, silks, and satins will give your bedroom a luxurious feel. Add some throw pillows in these fabrics to really give your bed an inviting look.
And third, add some boudoir-esque furniture
You can also create a boudoir-inspired bedroom by adding some boudoir-esque furniture. A chaise lounge or fainting couch is the perfect addition to any boudoir bedroom. These pieces of furniture add a touch of luxury and sophistication to any space.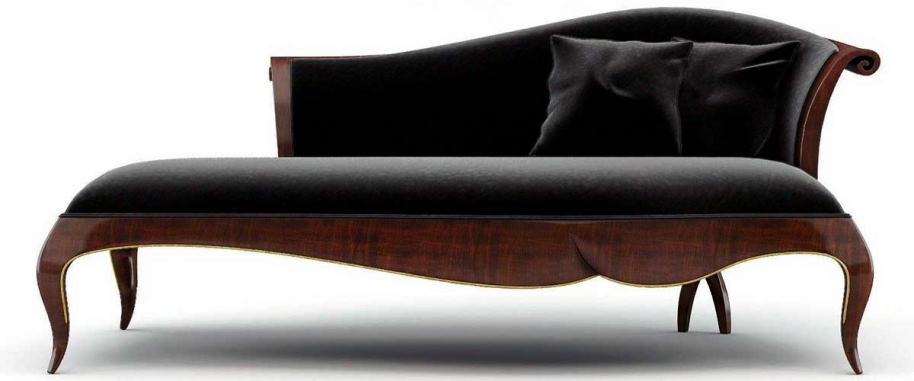 Hang sheer curtains to add softness and privacy
Sheer curtains are a must in any boudoir. They add an element of privacy, while still allowing natural light to filter through. Look for curtains that are made of a lightweight fabric, such as voile or chiffon. You can also find sheer curtains in lace or tulle for a more romantic look. Hang the curtains from a rod that is close to the ceiling to create the illusion of taller windows. Choose a neutral color or pattern for the curtains so they will blend in with your other boudoir bedroom ideas.
Experiment with different scents to create a relaxing atmosphere
Scented candles, diffusers, and even essential oils can help to create a boudoir that feels more like an oasis. If you're not sure where to start, consider using lavender oil. This natural scent is known for its ability to promote relaxation.
If you're looking for a more romantic atmosphere, try using scents like jasmine or rose. These floral scents can help to set the mood and make your boudoir feel more luxurious.
Don't be afraid to experiment with different scents until you find one that creates the perfect atmosphere for your boudoir.
Final words
When it comes to boudoir bedroom ideas and how to create romantic bedroom spaces, there are endless possibilities. By adding a few small touches of boudoir decor, you can create a bedroom that is truly luxurious and intimate. If you focus on the details, then you can create a boudoir bedroom that is both beautiful and comfortable. With a little bit of creativity, you can transform your boudoir bedroom into a space that you will love.